Run advertising campaigns on the most appealing
advertising medium in the world.
LEADS
Collect countless leads in the  streets every day and around the clock.
OUTREACH
Reach the nextbike users directly: a particularly mobile and wealthy target group.
WORLDWIDE
Advertise in more than 25 countries and over 200 cities worldwide.
IMAGE
Benefit from the positive image of bike sharing and place your brand in the context of sustainability and environmental awareness.
ADVERTISE WITH YOUR INDIVIDUAL DESIGN
Let your ideas run wild and send us your dream design.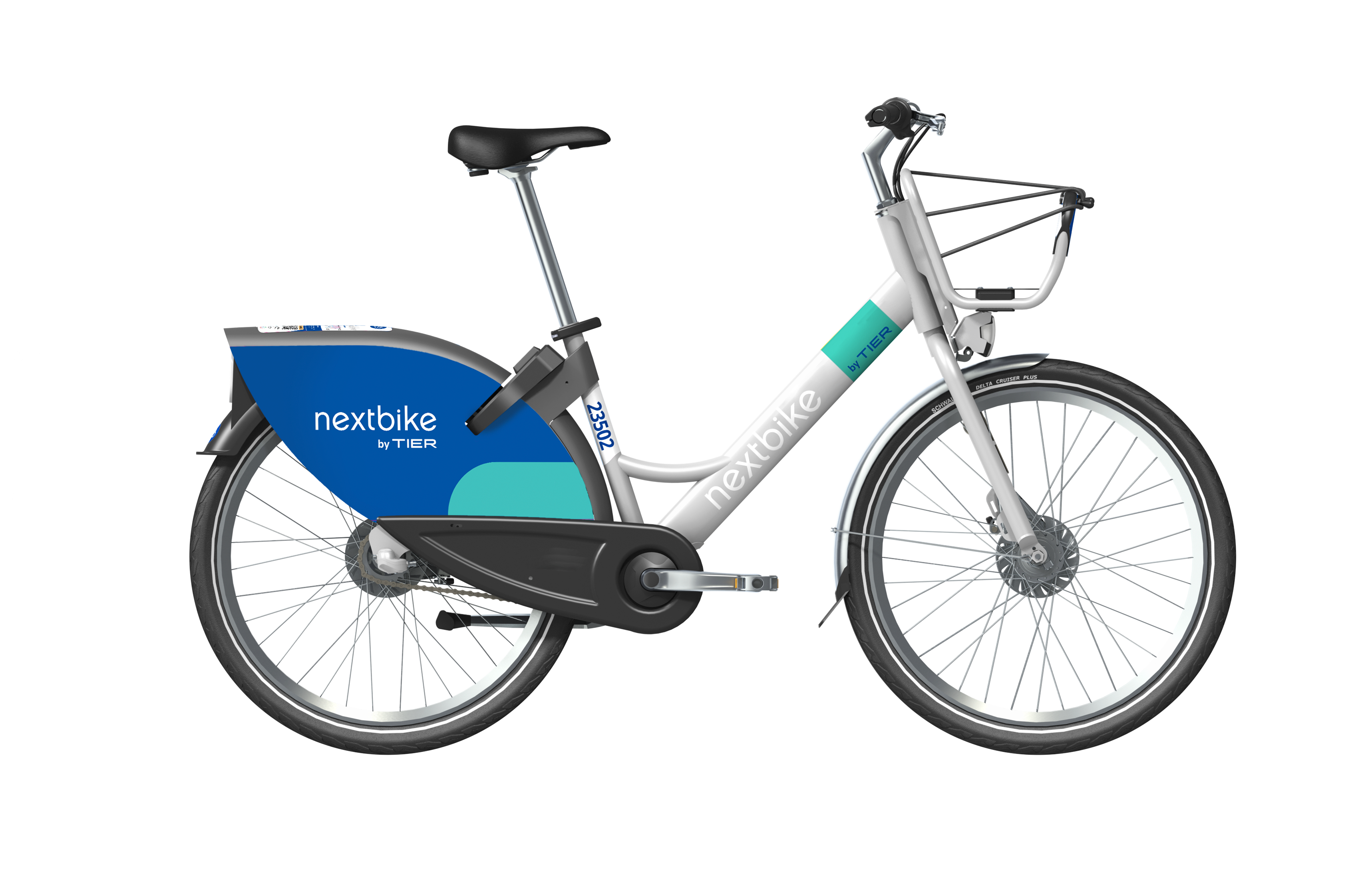 From booking to campaign launch, we need between 4 to 6 weeks. We ensure high-quality printing and processing.
MOBILE ADVERTISING
Extend your campaign cross-media in the nextbike app.
VIRTUAL STATIONS
We activate more casual and one-time customers in your branch area by setting up virtual return locations there.
FREE RIDES FOR YOUR CUSTOMERS
Give your customers free rides and create a positive brand experience.
POSTBANK
Together with Postbank, we brought over 1,700 Postbank nextbikes on the streets across 19 German cities, generating over 200,000 rentals!
More information
65 % of our users have an academic degree
35 % have an apprenticeship
52 % with an income between 2.000-4.000 €
29 % > 4.000 €
71 %  of our users are male, 29 % are female
39 % are between 16-34 years, 44 % are between 34-54 years
"We are delighted that nextbike has been supporting the "Bike to Work" campaign run by the AOK and ADFC for several years and hope that nextbike will continue to make many winners more mobile and flexible in the future."

Angela Gonzalez-Tacke

Consultant for sales support
"We as Avis Car Rental Germany are very satisfied with our long term partnership with nextbike. By integrating different means of transport, it offers a new form of mobility, enables our joint customers a simplified on-demand service and an optimal mobility experience. The customer simply uses a nextbike to get to our nearest station and pick up a rental car there. This is simple, demand-driven and sustainable.

We are looking forward to further cooperation and ever newer forms of mobility for our joint customers!"

Holger Münch

Head of Individual Sales at AVIS
"The nextbike rental bikes are just the right advertising medium for us to get our recruitment of young people on the road in an eye-catching and, above all, sustainable way. Whether on the way to school or university, to sports or to friends - we reach our young target group directly. Those who are interested in responsible action, sustainability and a healthy, fit lifestyle. Ideal conditions for successfully promoting career opportunities with the Police Hessen, especially in combination with website and in-app ads, which digitally link the analog advertising on the bikes. The nextbike campaign is therefore an important part of our recruiting strategy. So it's an absolutely well-rounded affair."

Sandra Bletz-Elsemüller

Head of HSG Junior Staff Recruitment
SELECTED ADVERTISING PARTNERS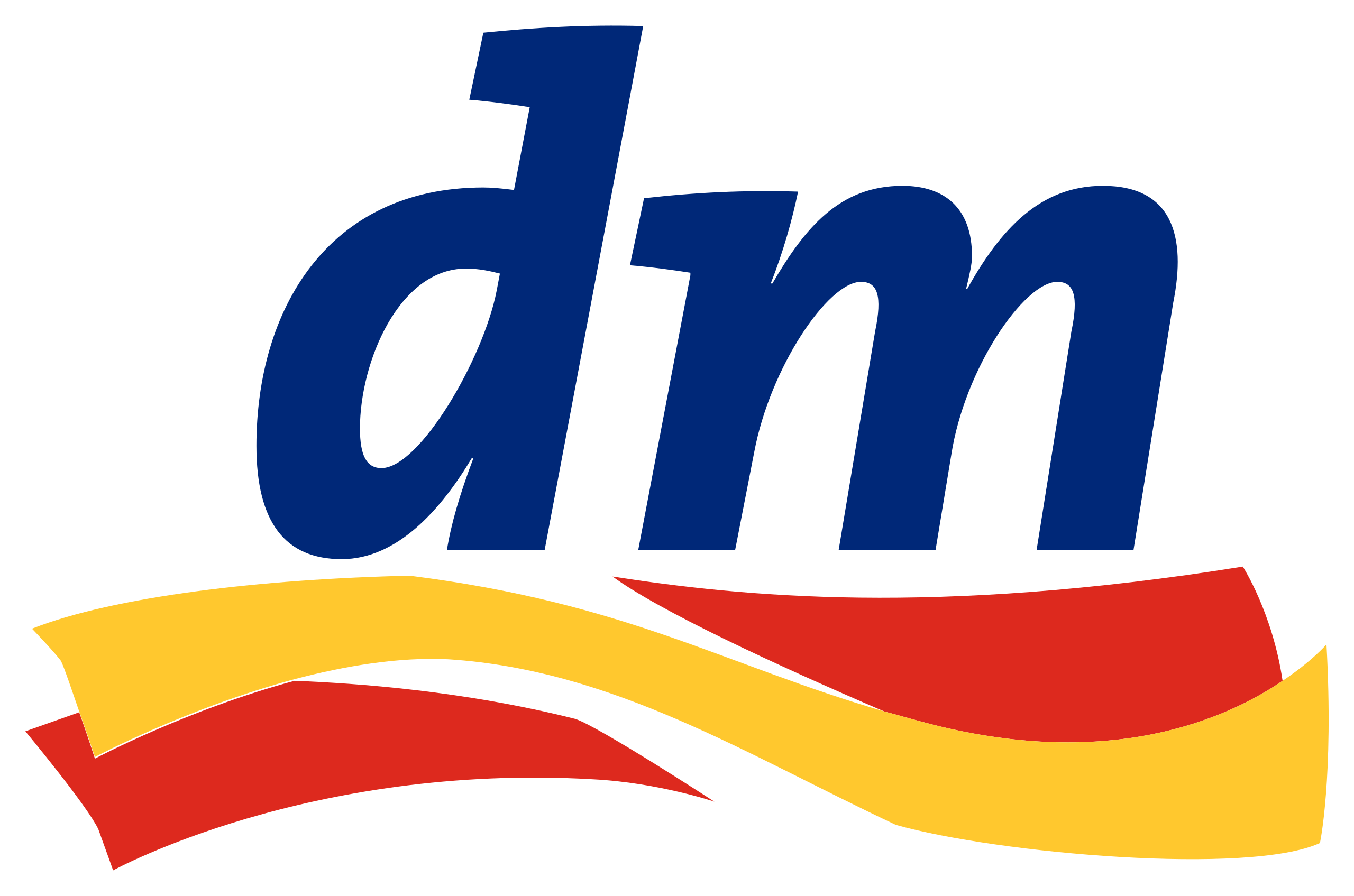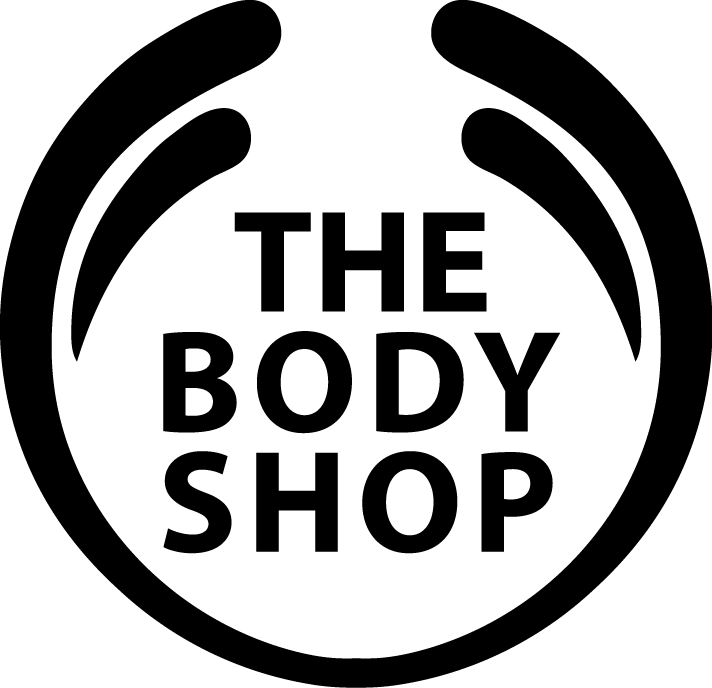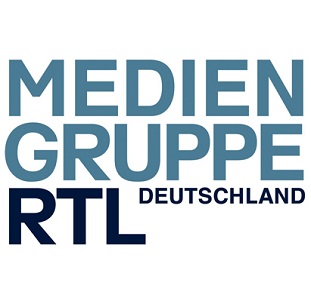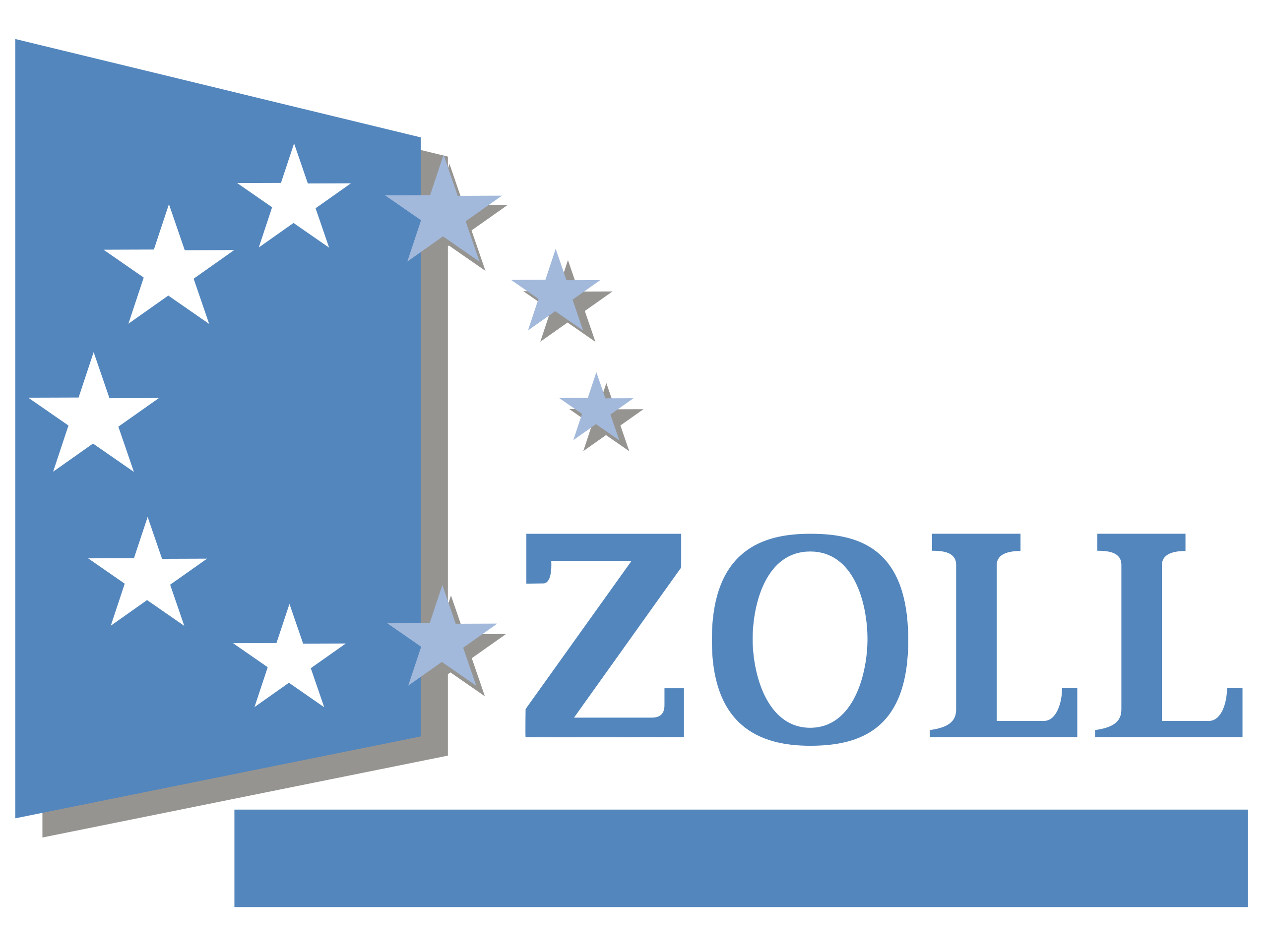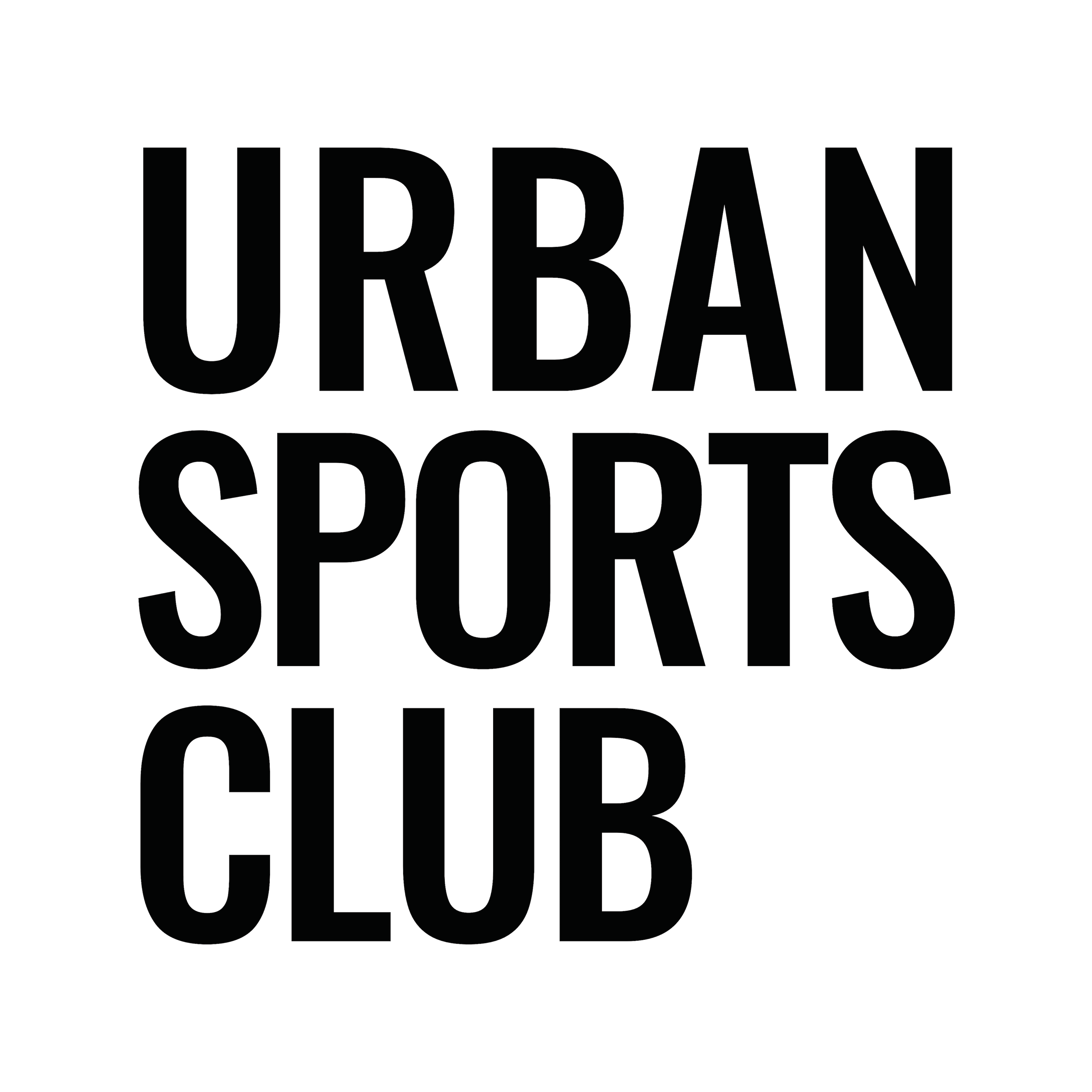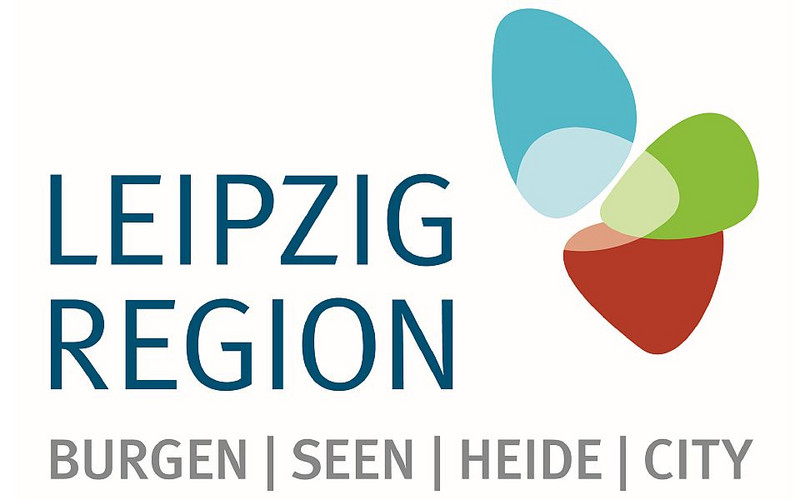 This is how you can inquire
Easy in 3 steps