Become an exclusive sponsor of a bike sharing system
NAMING RIGHTS
Name the system after your brand.
PRESENCE
Make a long-lasting impression on the cityscape.
IMAGE
Achieve an image improvement by visibly supporting sustainable mobility.
TARGET GROUP
Reach a  savvy and mobile target group.
INTERACTIONS
Benefit from all touch points which are created around your brand.
TARIFFS
Offer special rates to your customers and employees.
Sponsoring a bike sharing scheme is possible in (almost) every city of our nextbike cities.
We manage to set up a completely branded system including app and website in a few months. And that also counts for cities in which we are not present yet.
Exclusive sponsorship of an entire city must be reserved for at least 2 years. With an agreement of 5 years even the frame colour can be selected.
SOME SELECTED SPONSORBIKE PARTNERS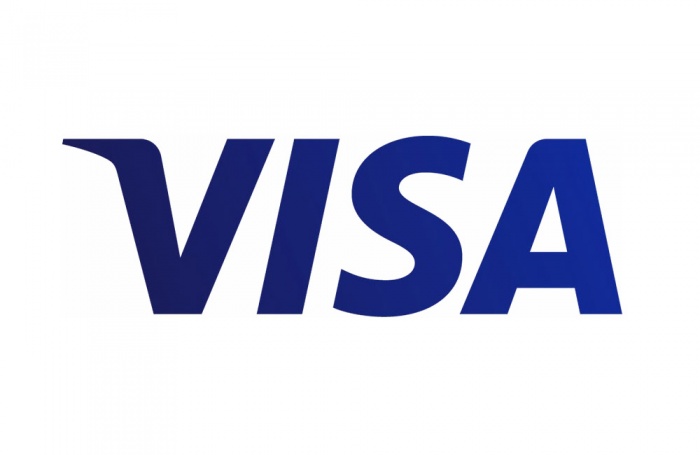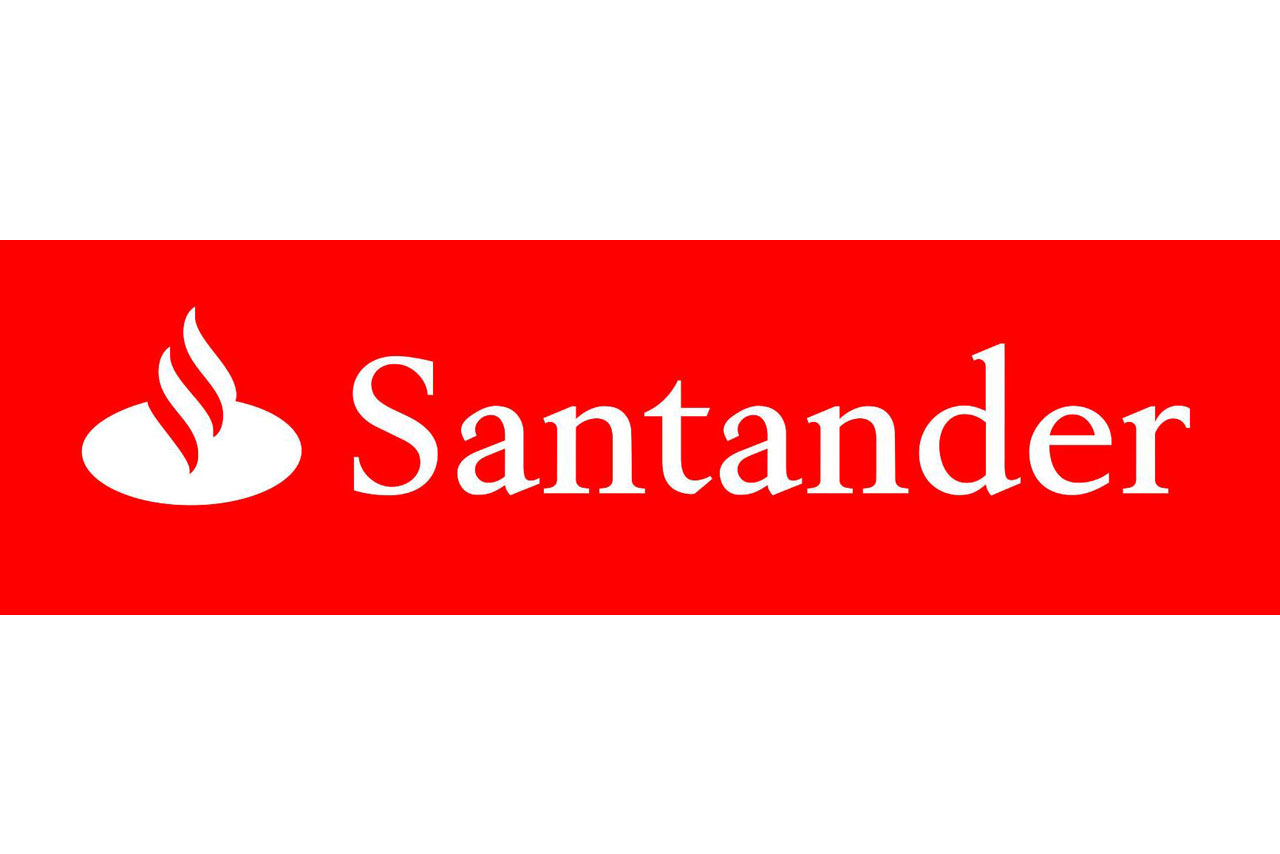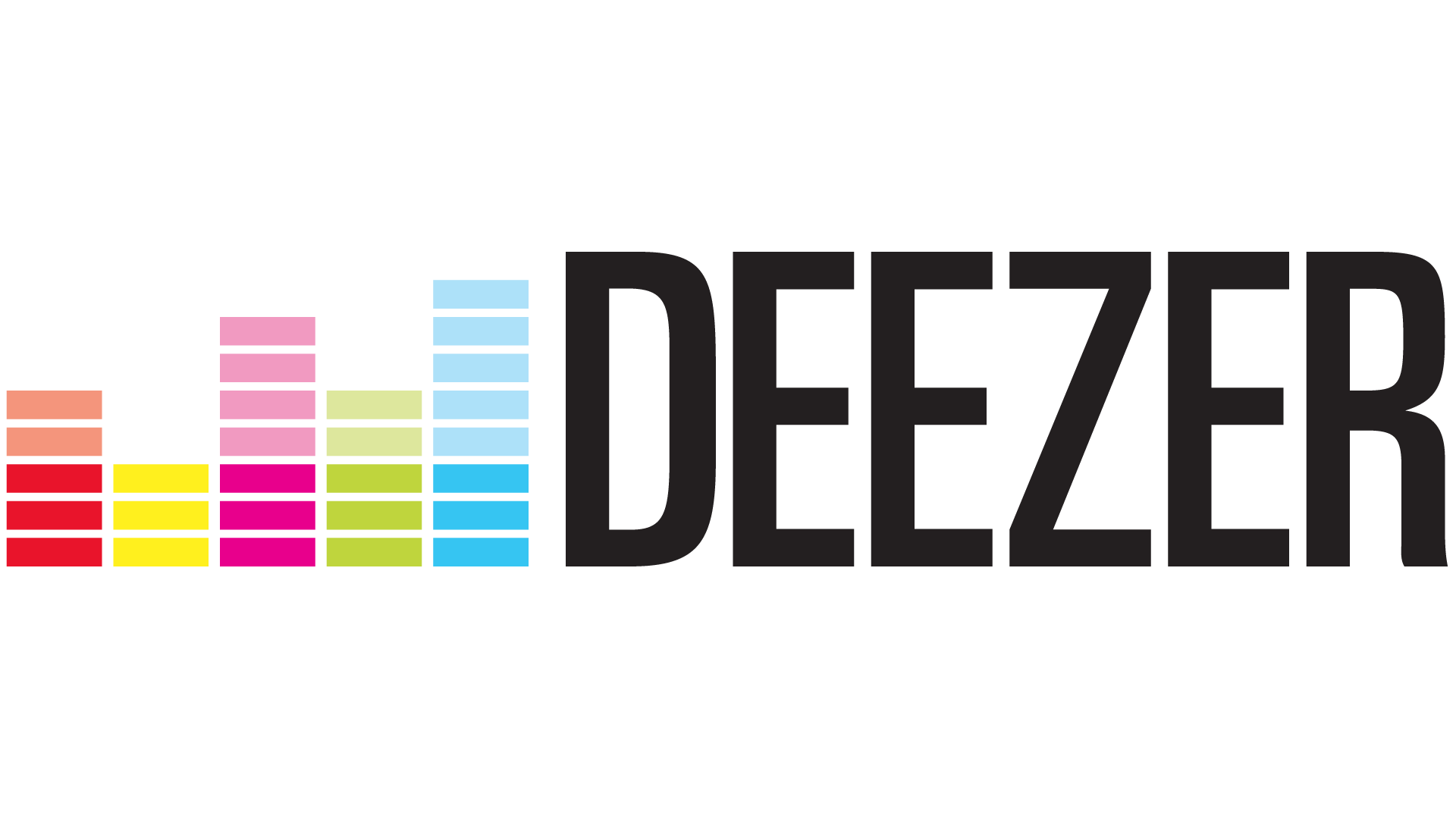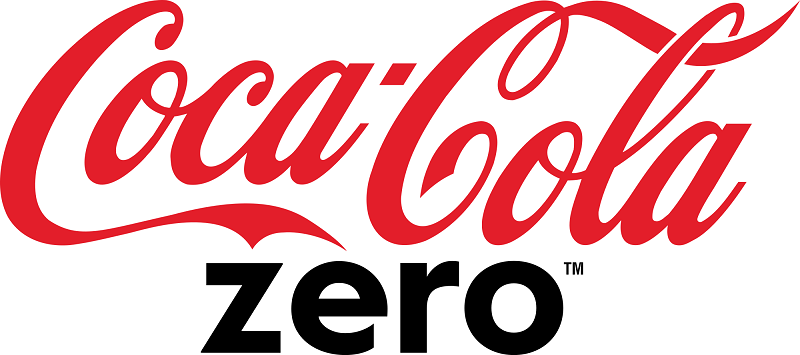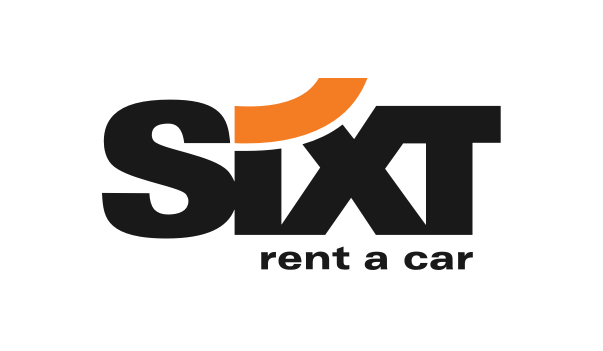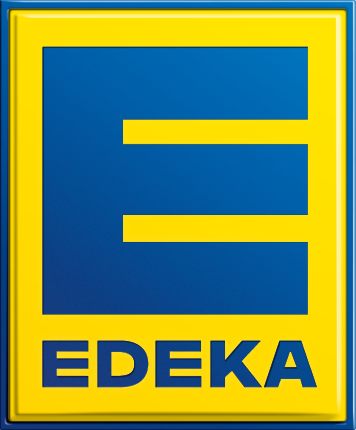 "We are very happy about the cooperation with nextbike. After we started 2019 in Leipzig with a full sponsorship, we can now be seen on nextbikes in 3 other cities. The sponsorship gives us a great opportunity to make our brand visible in the long term. Exactly where our target group is: In city centres and urban spaces. Additional added values such as employee mobility and free rides for our customers are also particularly exciting for us.

Eugen Ahl Klopsch

Head of Marketing Durstexpress
Let your ideas run wild. We put your dream design on the road.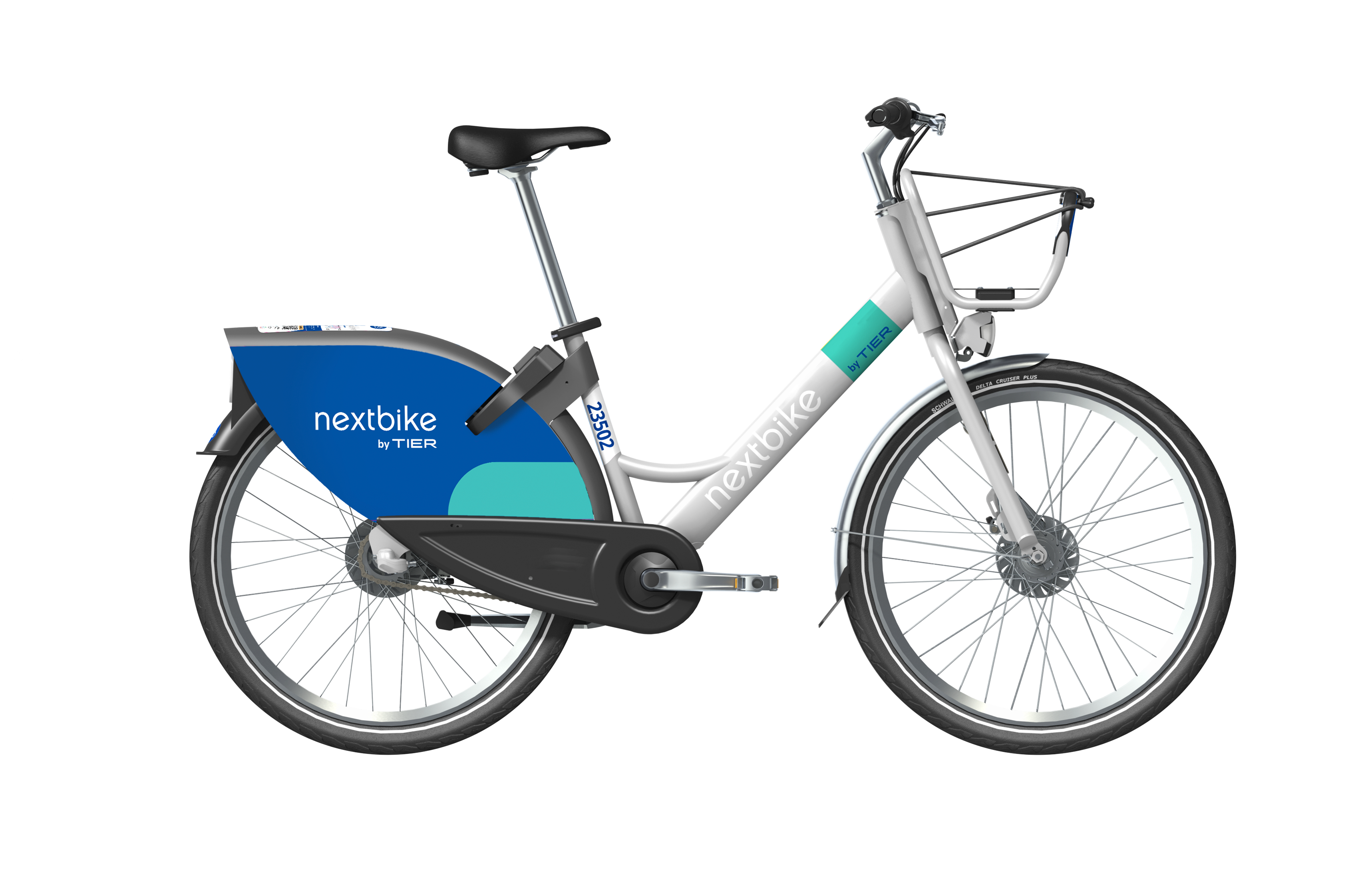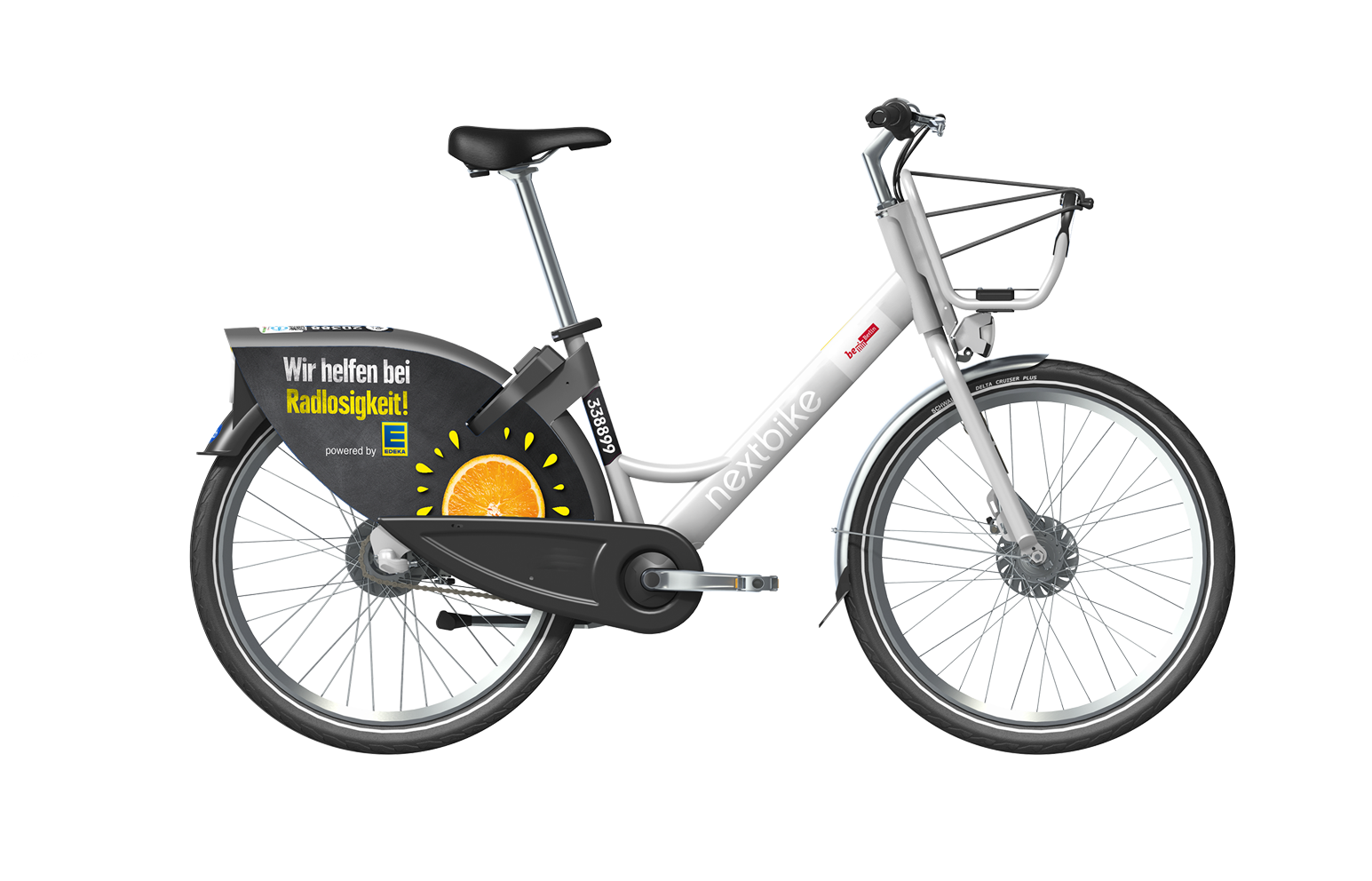 MAKE USE OF THE OPPORTUNITIES
We implement a completely branded system including app and website. We also take care of maintenance and customer service.
This is how you can inquire
Easy in 3 steps