Permanent brand visibility in the city
Become an exclusive sponsor of a bike sharing system
Naming rights
Name the system after your brand.
Presence
Make a long-lasting impression on the cityscape.
Image
Achieve an image improvement by visibly supporting sustainable mobility.
Target group
Reach a  savvy and mobile target group.
Interactions
Benefit from all touch points which are created around your brand.
Tariffs
Offer special rates to your customers and employees.
Sponsoring a bike sharing scheme is possible in (almost) every city of our nextbike cities.
We manage to set up a completely branded system including app and website in a few months. And that also counts for cities in which we are not present yet.
Exclusive sponsorship of an entire city must be reserved for at least 2 years. With an agreement of 5 years even the frame colour can be selected.
Some selected sponsoring partners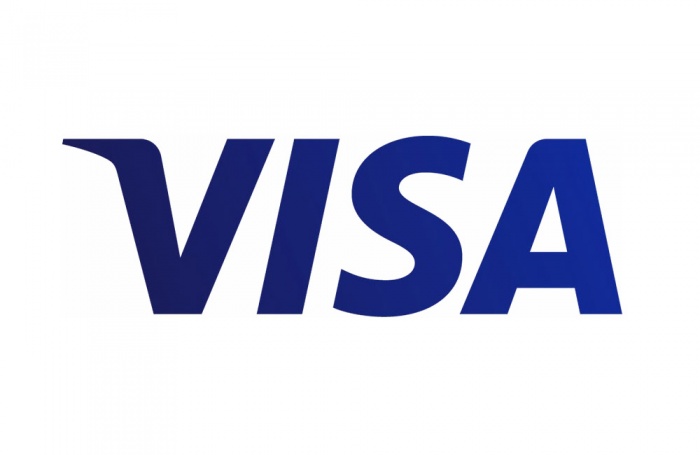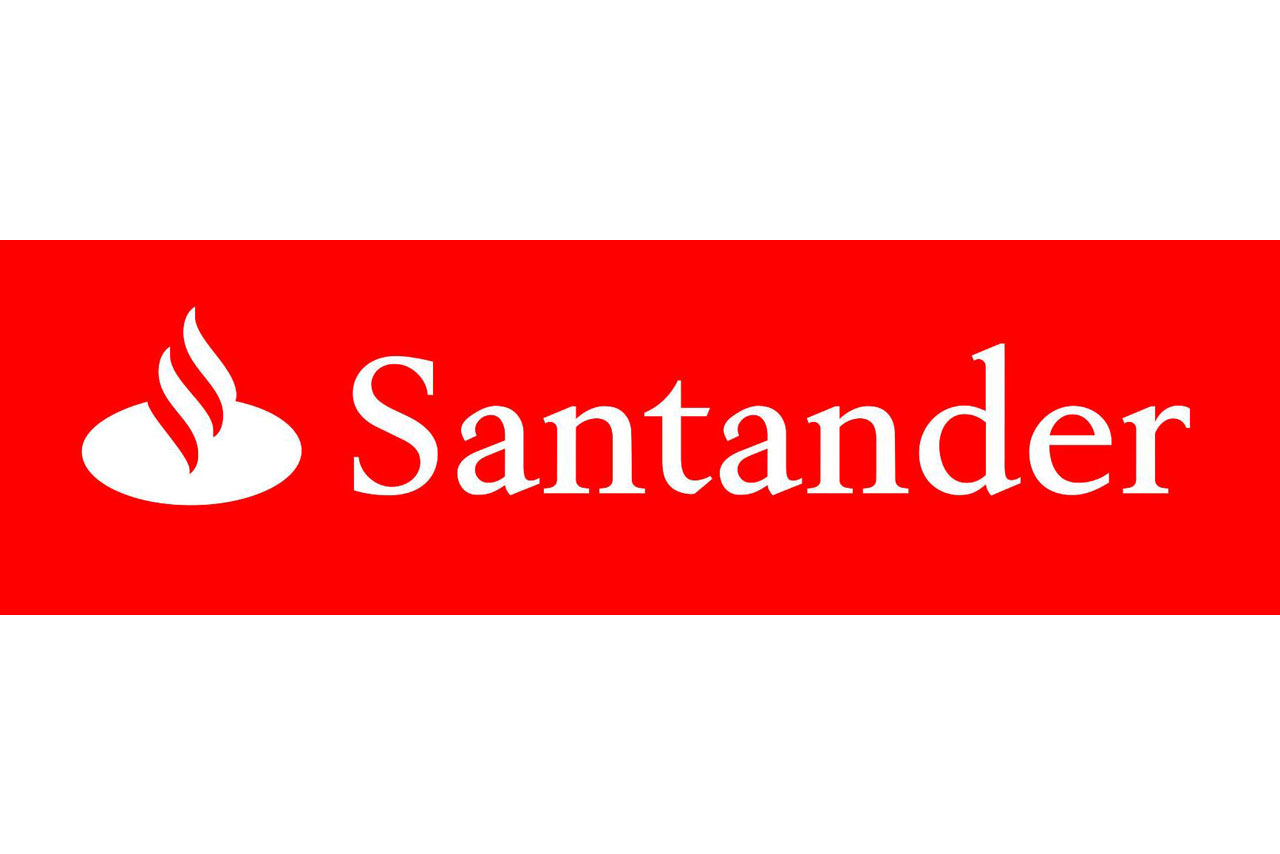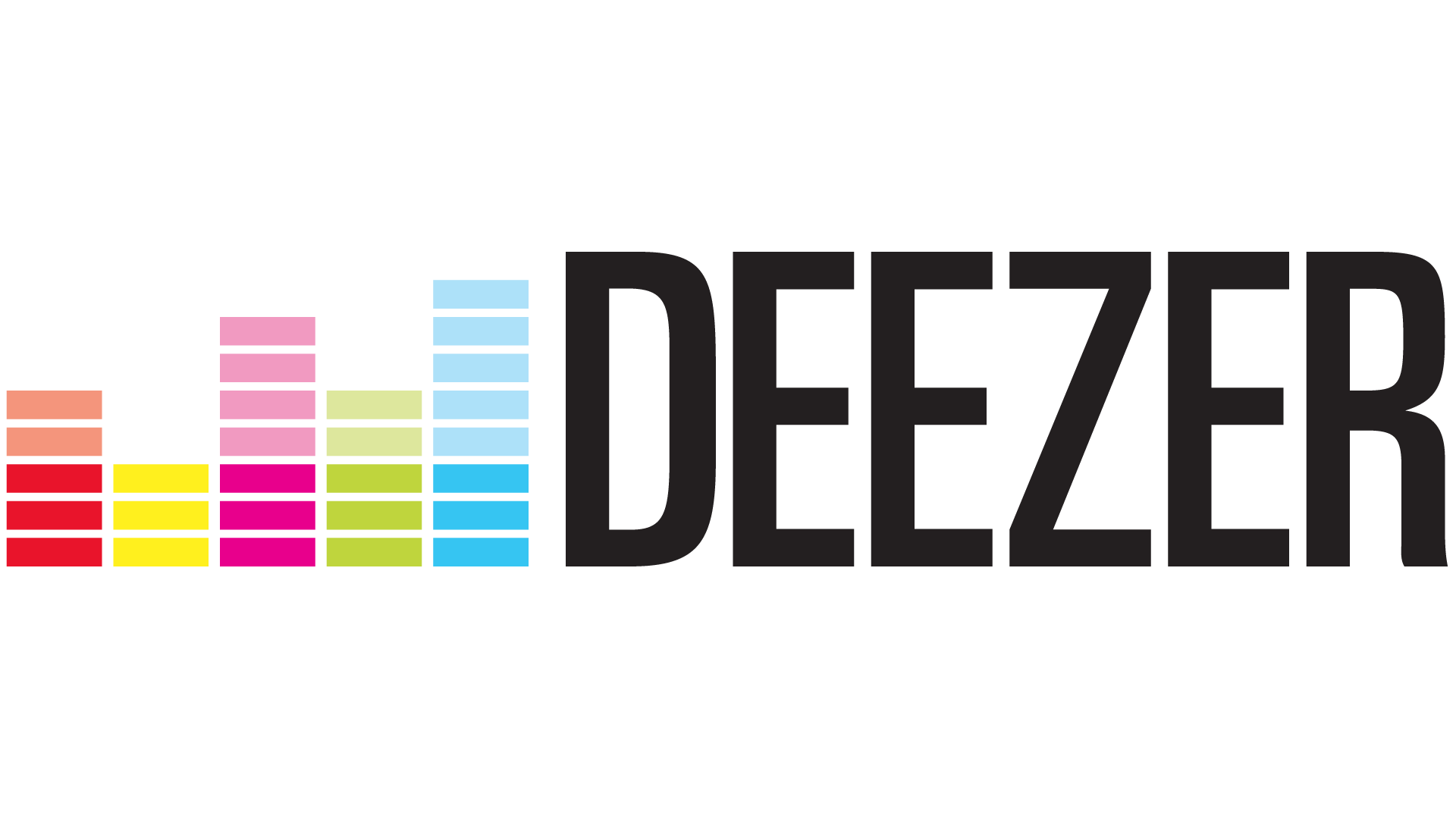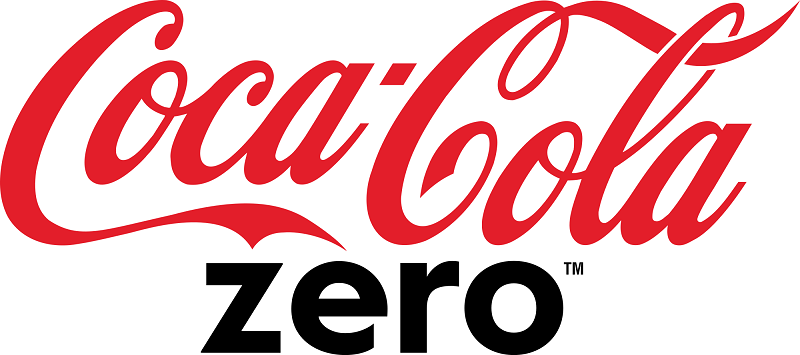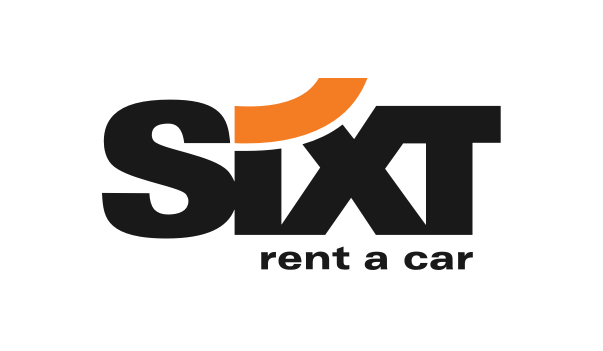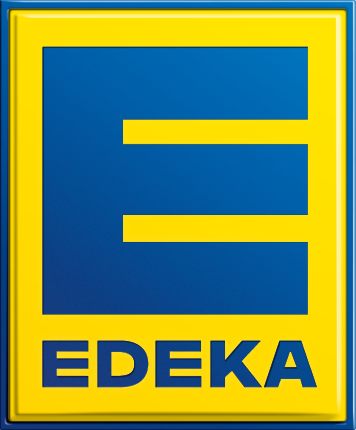 Let your ideas run wild. We put your dream design on the road.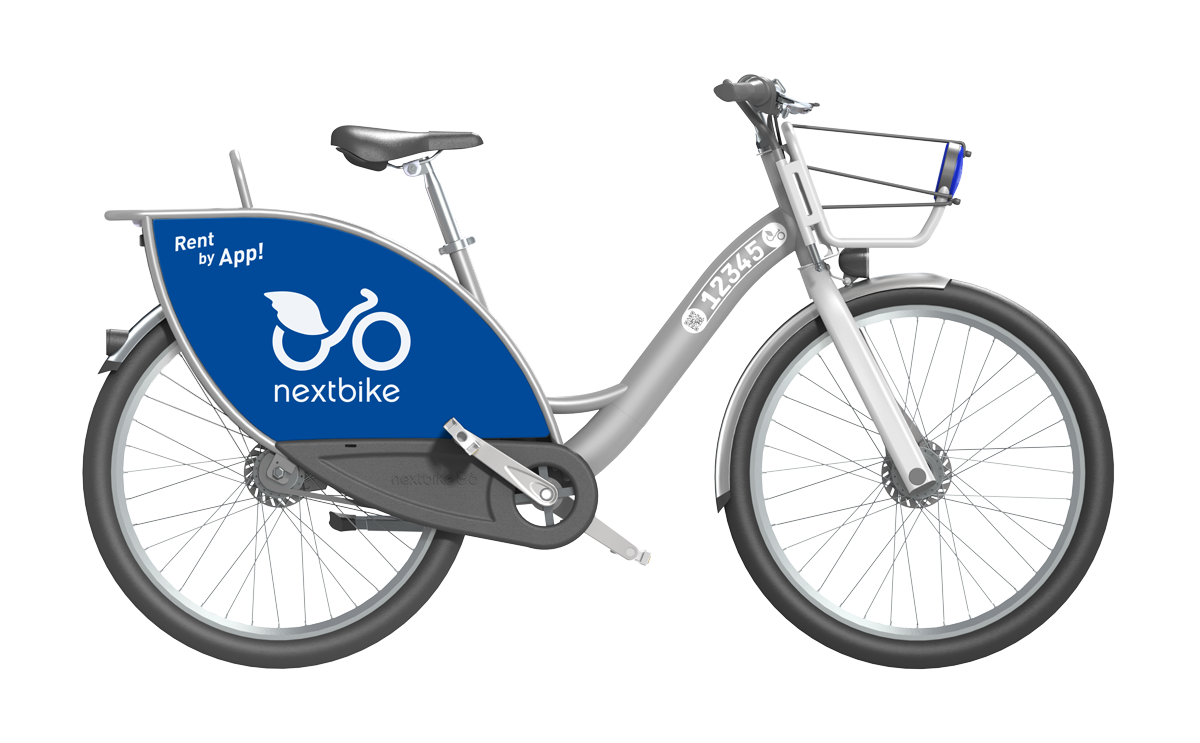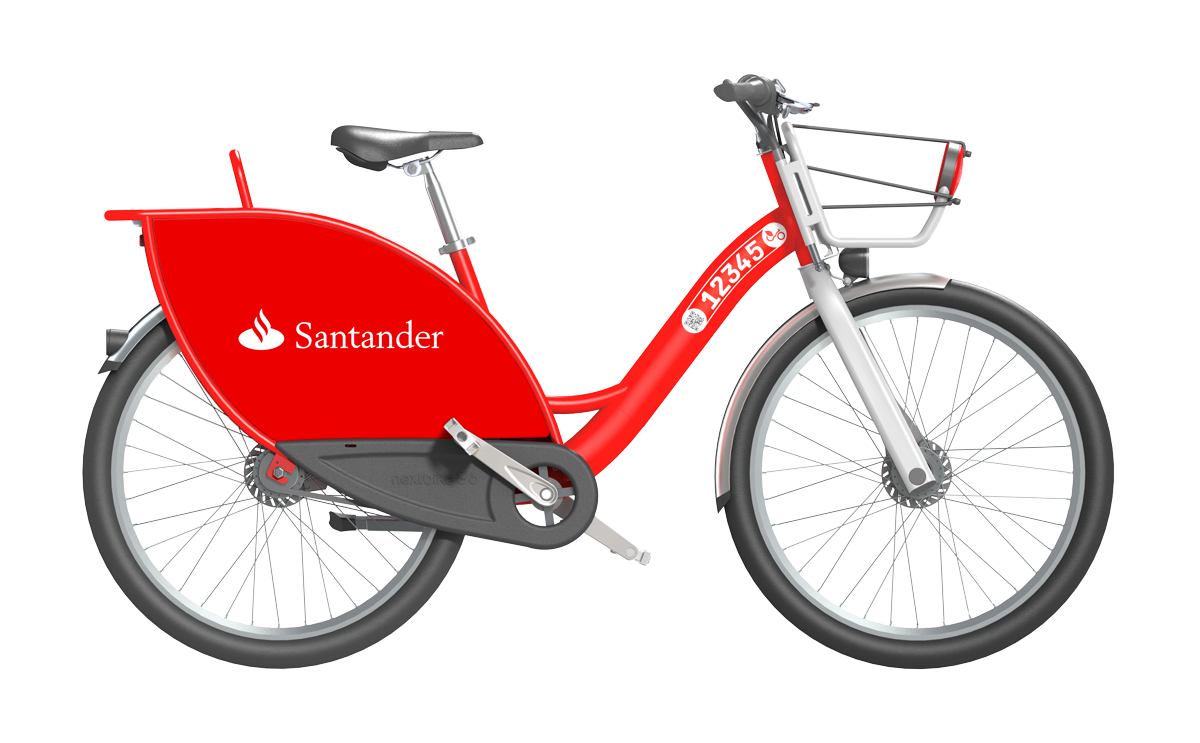 Make use of the opportunities
We implement a completely branded system including app and website. We also take care of maintenance and customer service.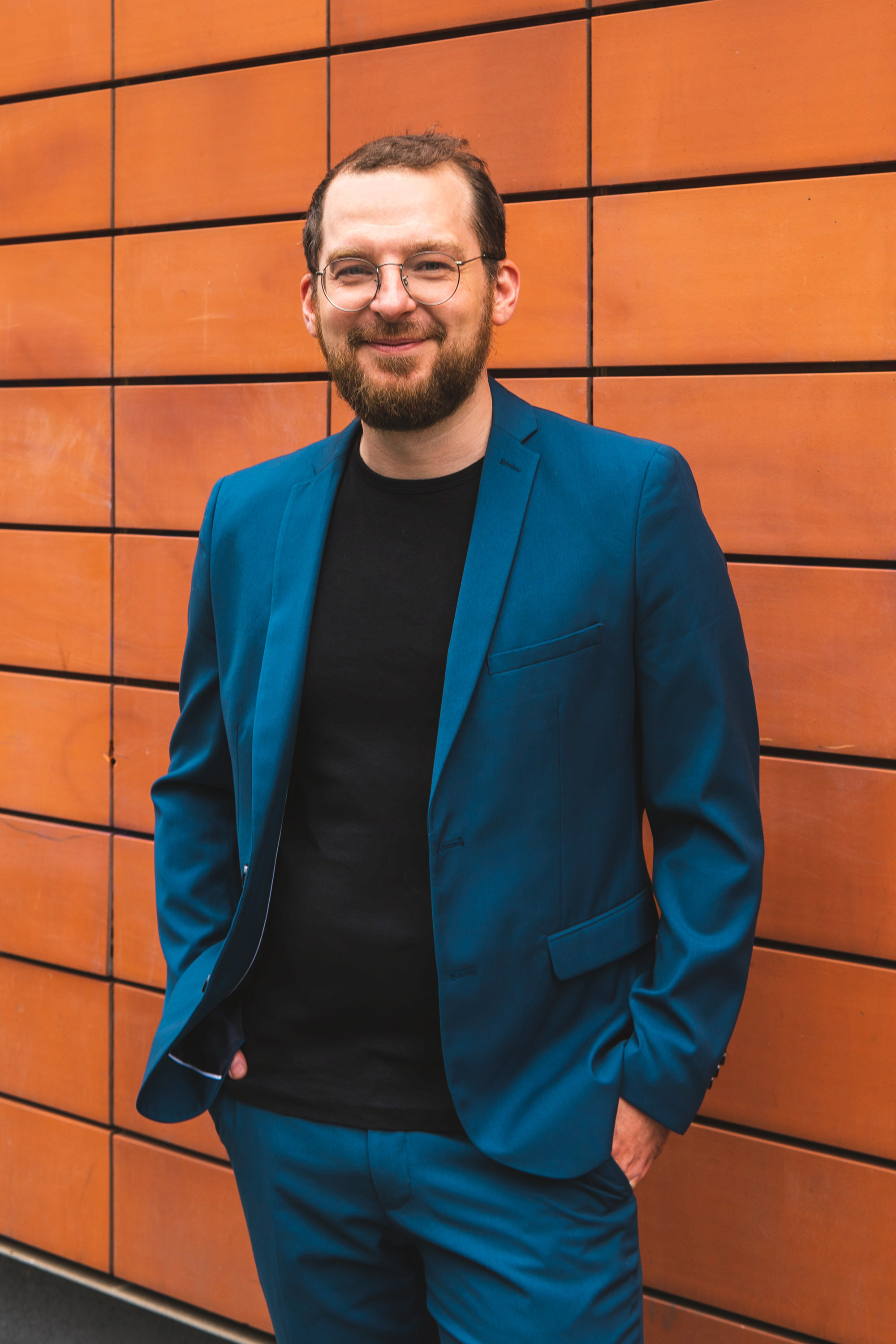 Jan Gewinner
Head of Business Development Media & Services
Contact
E-Mail: [email protected]
Phone: +49 152 22887936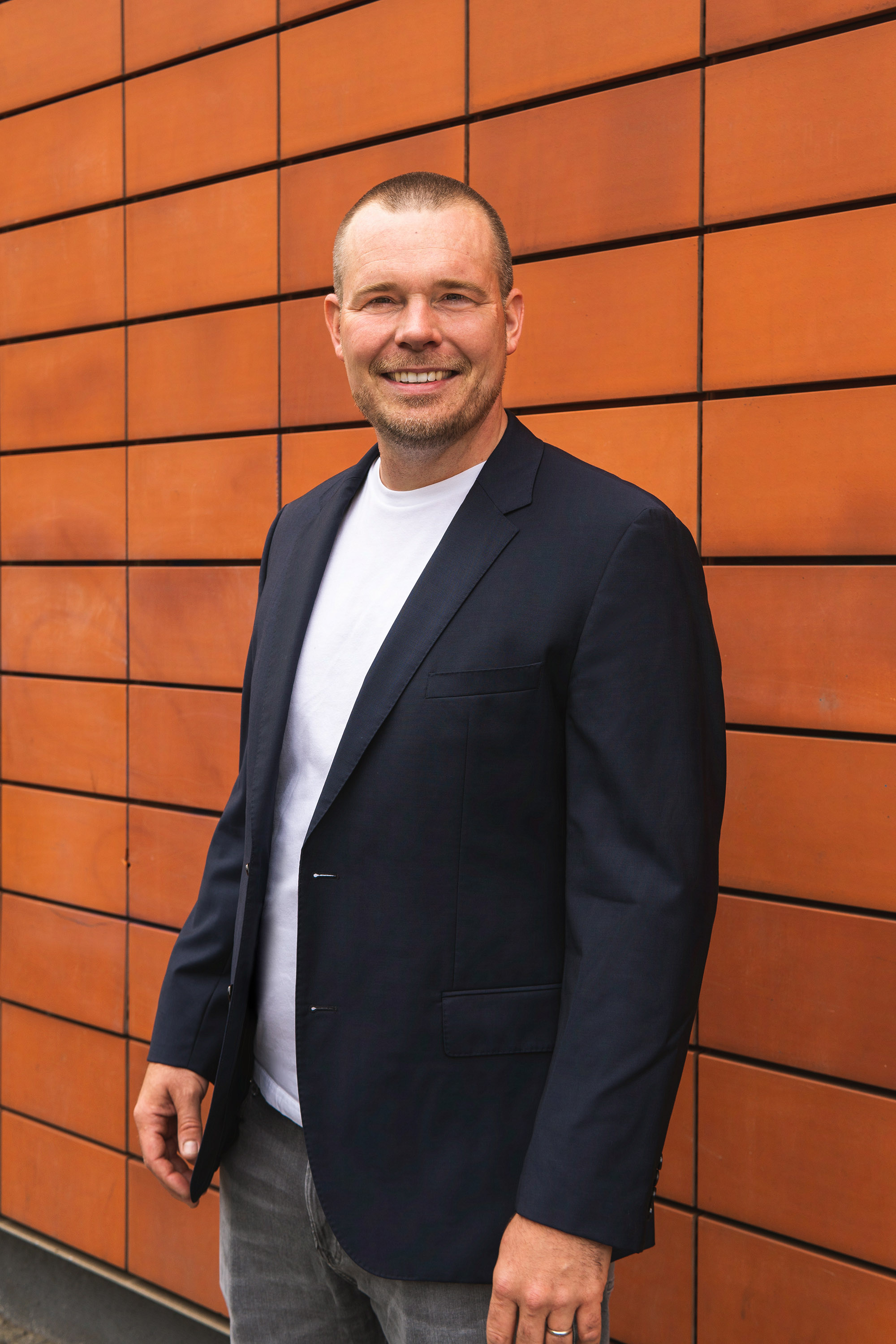 Simon Baring
Senior Business Development Manager Media & Services
Contact
E-Mail: [email protected]
Phone: +49 172 4366737
This is how you can inquire
Easy in 3 steps