Your employees always cycle 60 minutes per rental free of charge.
Reduce employee mobility expenses considerably: with a maximum of € 5 per employee per month, you are already on board.
Well connected: Integrate your company / branches into our worldwide mobility network. In Germany we are available in over 60 cities.
Very good availability: As market leader in Germany, you have access to thousands of wheels around the clock.
Bookable from a company size of 50 employees
50 - 100 Employees
4 € per month and employee
101 - 500 Employees
3 € per month and employee
> 500 Employees
2 € per month and employee
Per rental 60 free minutes
Your employees can access our entire bike sharing system in Germany
Free rentals in over 60 German cities
Simple registration via company e-mail address
If desired, a virtual station at your company location
Your statement against climate change
ACTIVE AND CLIMATE-FRIENDLY MOBILITY
With the BUSINESSbike, your employees are on the move in a sustainable and climate-friendly way. As part of your corporate benefits, you also actively promote the health and motivation of your employees.
COST-EFFECTIVE AND ATTRACTIVE
Use the opportunity to significantly reduce your mobility costs. With the fastest means of transport within 5 km, unnecessarily expensive taxi rides are now a thing of the past.
HEALTHY LIFESTYLE
Contribute to the health of your employees and increase their productivity.
COSTS
Take advantage of the saving benefits of the BUSINESSbikes and offer your employees an alternative to the corporate car.
ENVIRONMENT & CSR
Every ride on the employee bike reduces CO² emissions, relieves the urban infrastructure and enriches your corporate culture.
ALL FROM ONE SOURCE
You have no additional work – nextbike takes care of maintenance, repairs and logistics.
SELECTED BUSINESSBIKE PARTNERS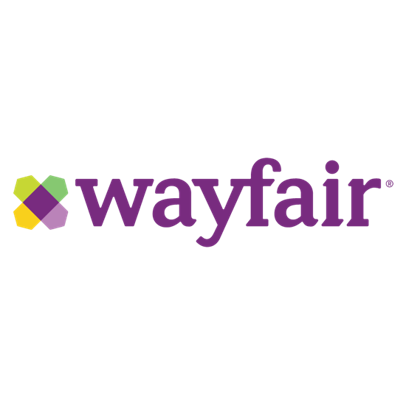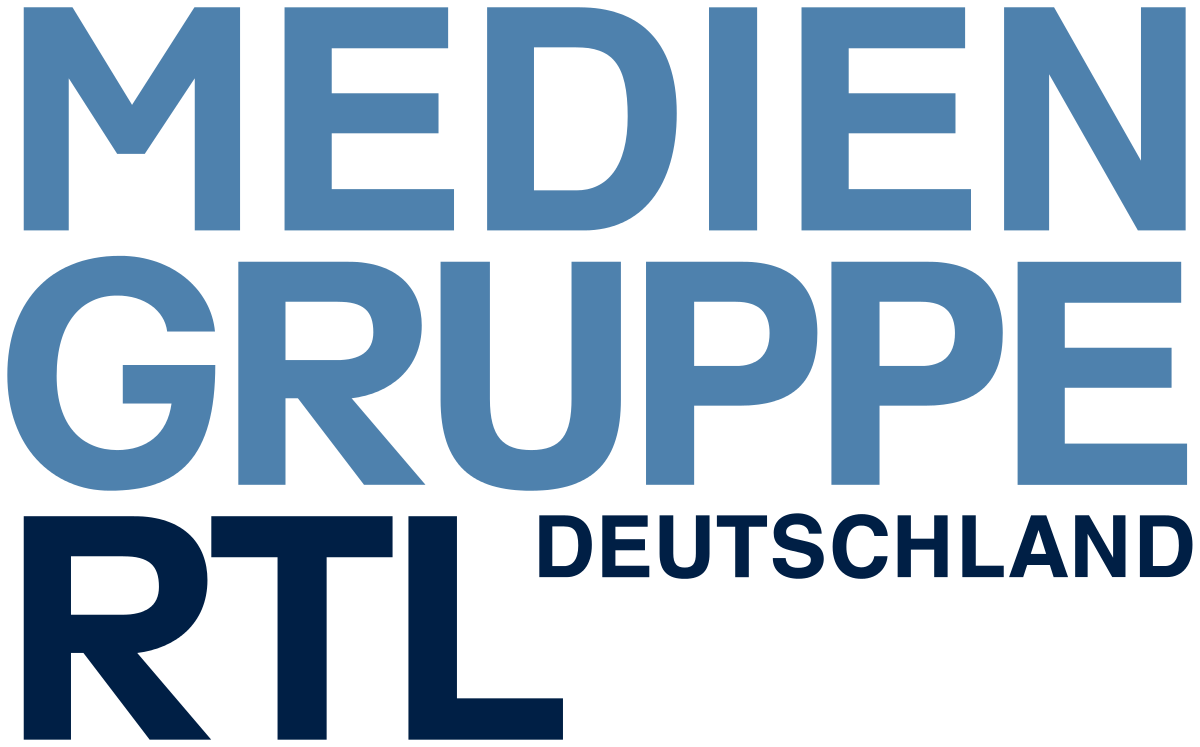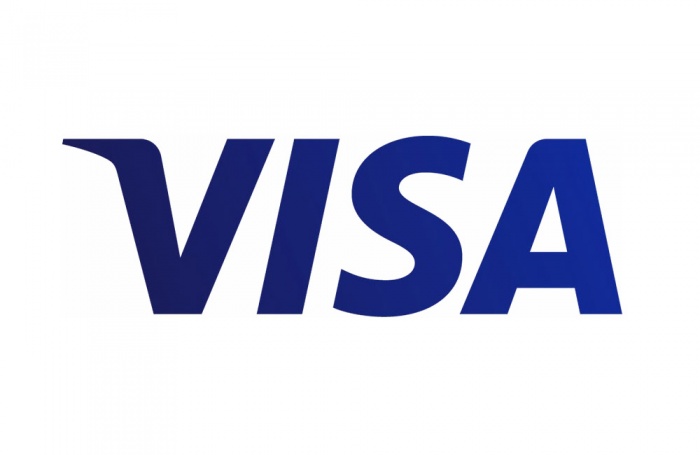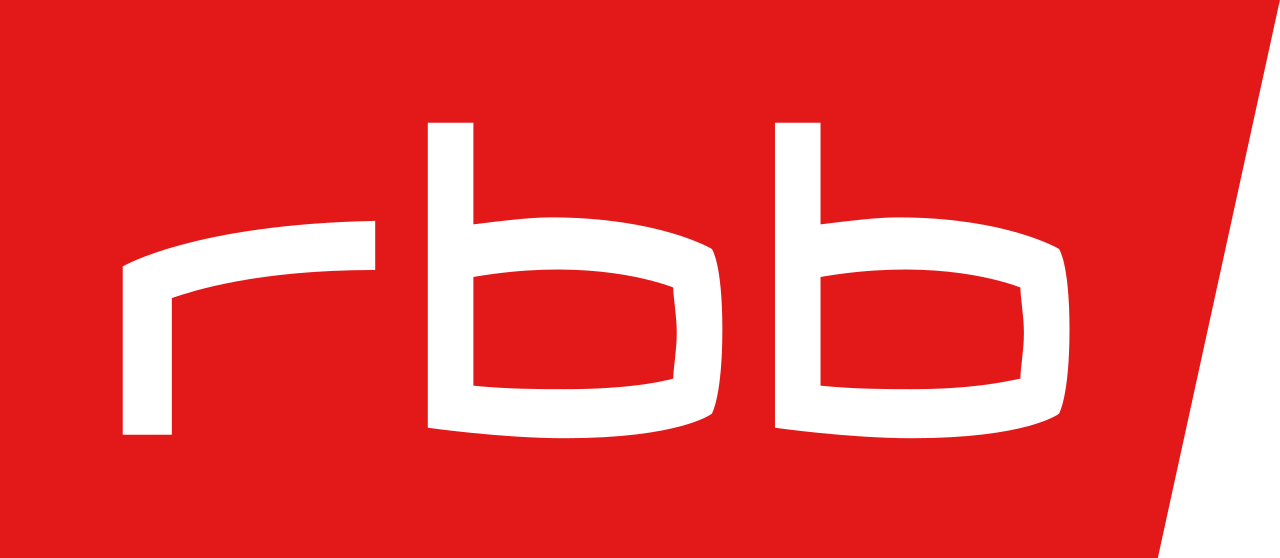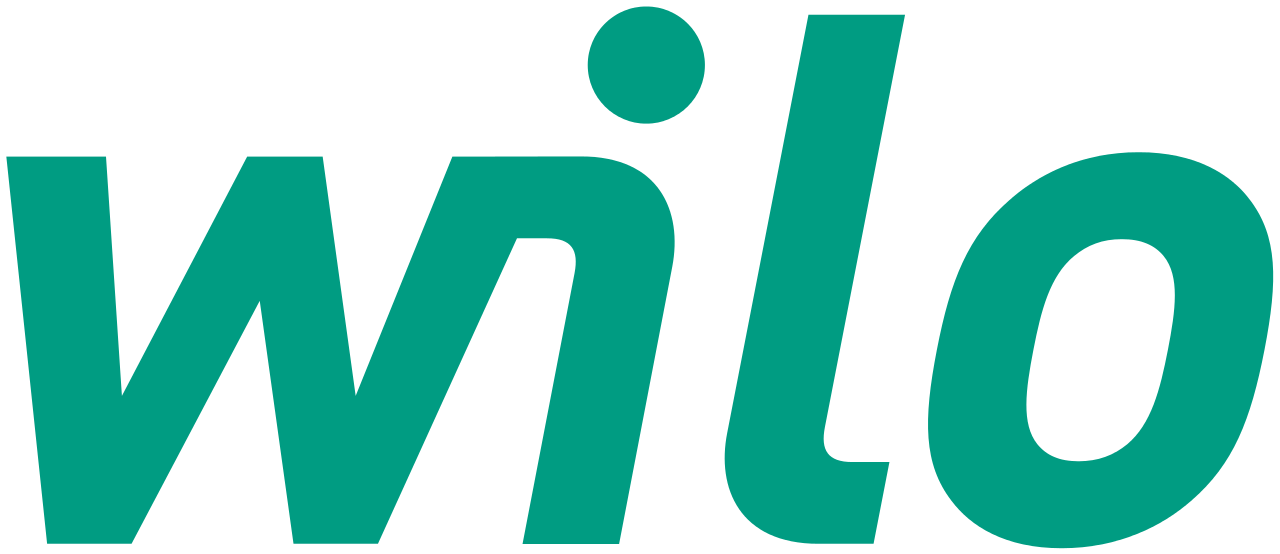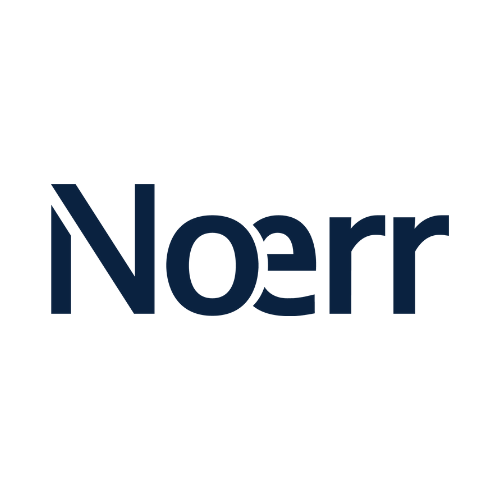 "Wayfair recently partnered with nextbike as we were getting requests from employees to include bike sharing as part of our commuting schemes (e.g. we already offer a discounted
BVG membership). The feedback has been overwhelming with 10% of our corporate employees signing up in the first two weeks. We believe that offering our employees the option of bike sharing is particularly important as many are feeling uncomfortable taking public transit due to the rising number of positive Covid-19 cases in Berlin. Also, nextbike is a great way for our employees to get outside and stay active during these unprecedented times. I would recommend nextbike to any employer who wants to support their employees' wellbeing in a fun and active way...also sharing is caring"

Steffi Neth

Benefits Manager EU and HK Wayfair
"We are very happy about the cooperation with nextbike. After we started 2019 in Leipzig with a full sponsorship, we can now be seen on nextbikes in 3 other cities. The sponsorship gives us a great opportunity to make our brand visible in the long term. Exactly where our target group is: In city centres and urban spaces. Additional added values such as employee mobility and free rides for our customers are also particularly exciting for us:"

Eugen Ahl Klopsch

Head of Marketing Durstexpress
"At TK Elevator we aim to lead the way to a low carbon future and pay a lot of focus on sustainability. Likewise, the health & safety of our employees is of integral importance to us. The cooperation with nextbike offers us the possibility to combine both and offer our employees an active, environment-friendly way of mobility. We are excited to test this model as a pilot at our new Headquarters in Düsseldorf. Spring is around the corner and the pandemic seems to slow down (for now) – perfect timing to #movebeyond #nextbike #bikesharing #TKEemployees"

Philip Kastrup

Global Head of Human Ressource TK Elevator
All employees of your company drive 60 minutes per rental free of charge throughout Germany (valid in all systems except Usedom, Bremen, Kiel, Munich and Nuremberg). Additional trips and service fees are paid by the employees themselves.