We want the transportation revolution – now!
Since 2004, we have been making cycling an integral part of urban mobility. We develop long-lasting bike sharing systems and establish the bicycle as an equal mode of public transportation at the same level as a bus or train.
As part of TIER Mobility, we combine many years of experience with innovative strength to bring sustainable mobility solutions to the streets. With the mission to change mobility for the better, we make cities more livable and, as a component of public transport, offer an individual, flexible and sustainable alternative to the car at all times.
In order to achieve a real travel transformation, we work every day with a lot of heart, enthusiasm and experience to establish micromobility in cities around the world. For us, everything revolves around bikes, whether in production, service, IT or management. We have one focus: To make bike sharing indispensable for cities, communities and our users.
To our job offers
Become part of the nextbike by TIER story!
In 2004, with a team of only three, nexbike by TIER set out to inspire people to rent and share bicycles. From the beginning, our goal was to provide flexible and sustainable mobility for all users. Almost two decades later, nextbike exists in over 20 countries. In Germany alone, we have over 450 employees and are the European market leader in bike sharing. Since 2021, we have also been part of TIER Mobility SE.
SUSTAINABILITY AT NEXTBIKE BY TIER
We help thousands of people be mobile every day in an emission-free, healthy and sustainable way. Through our bike sharing offers, we make an important contribution towards a transportation revolution, and with it, to our environment. Whether by using green electricity or joining forces with partners like Aktion Baum, we are always working to improve our ecological footprint.
Find out more about sustainability at nextbike by TIER now.
Do you want to do really meaningful work? With nextbike by TIER, you can actively promote and help establish sustainable mobility. We offer you a family-friendly and flexible working environment with flat hierarchies. Work-life balance and sustainable mobility are not just phrases for us, but something we live every day at nextbike by TIER. Most of our colleagues come to work by bike every day, pay attention to a sustainable lifestyle in their private lives, and are involved in social projects. We know that without our team, we would only be half as mobile!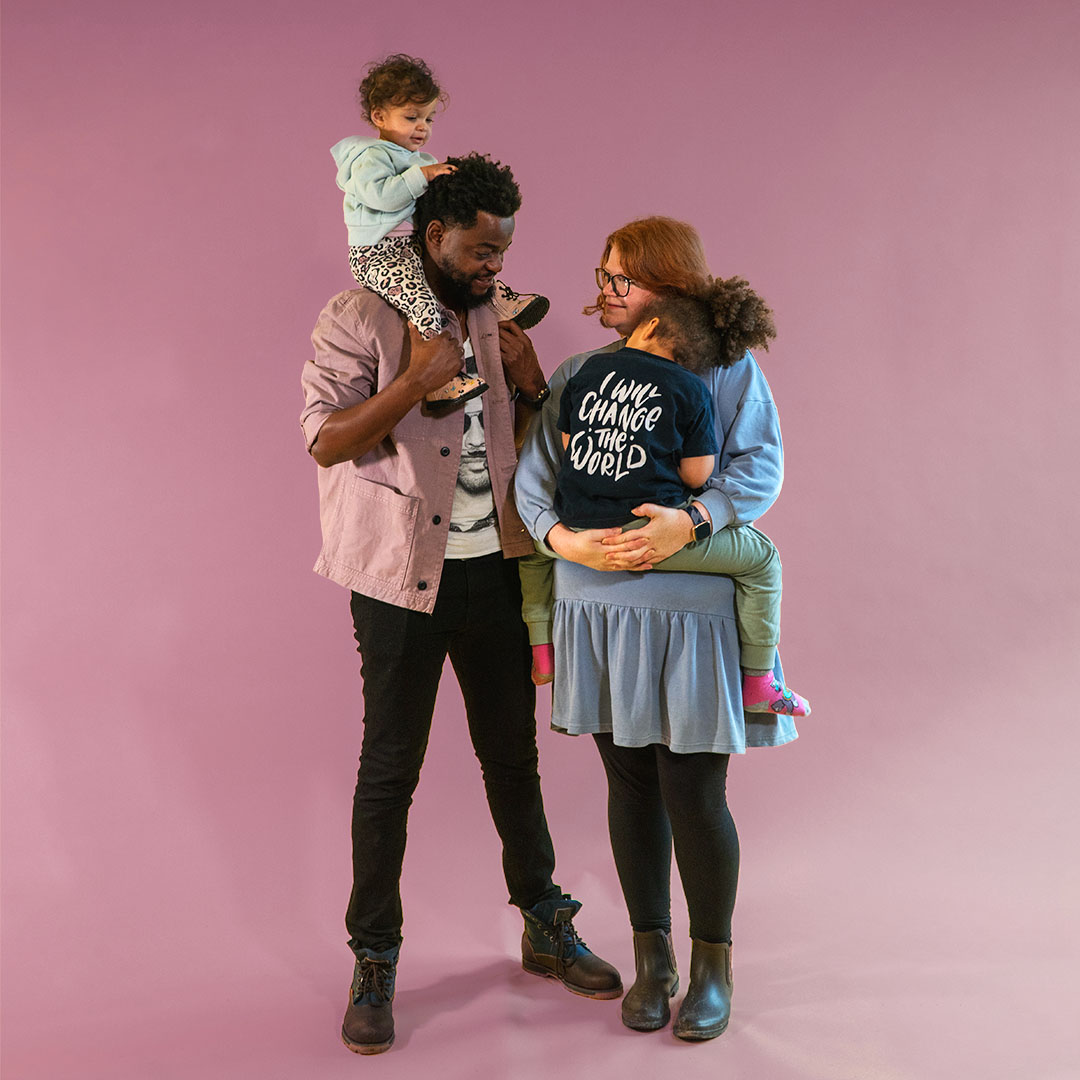 FAMILY FRIENDLY
We understand the importance of balancing family and career. At nextbike by TIER, you can arrange your job perfectly around your family life.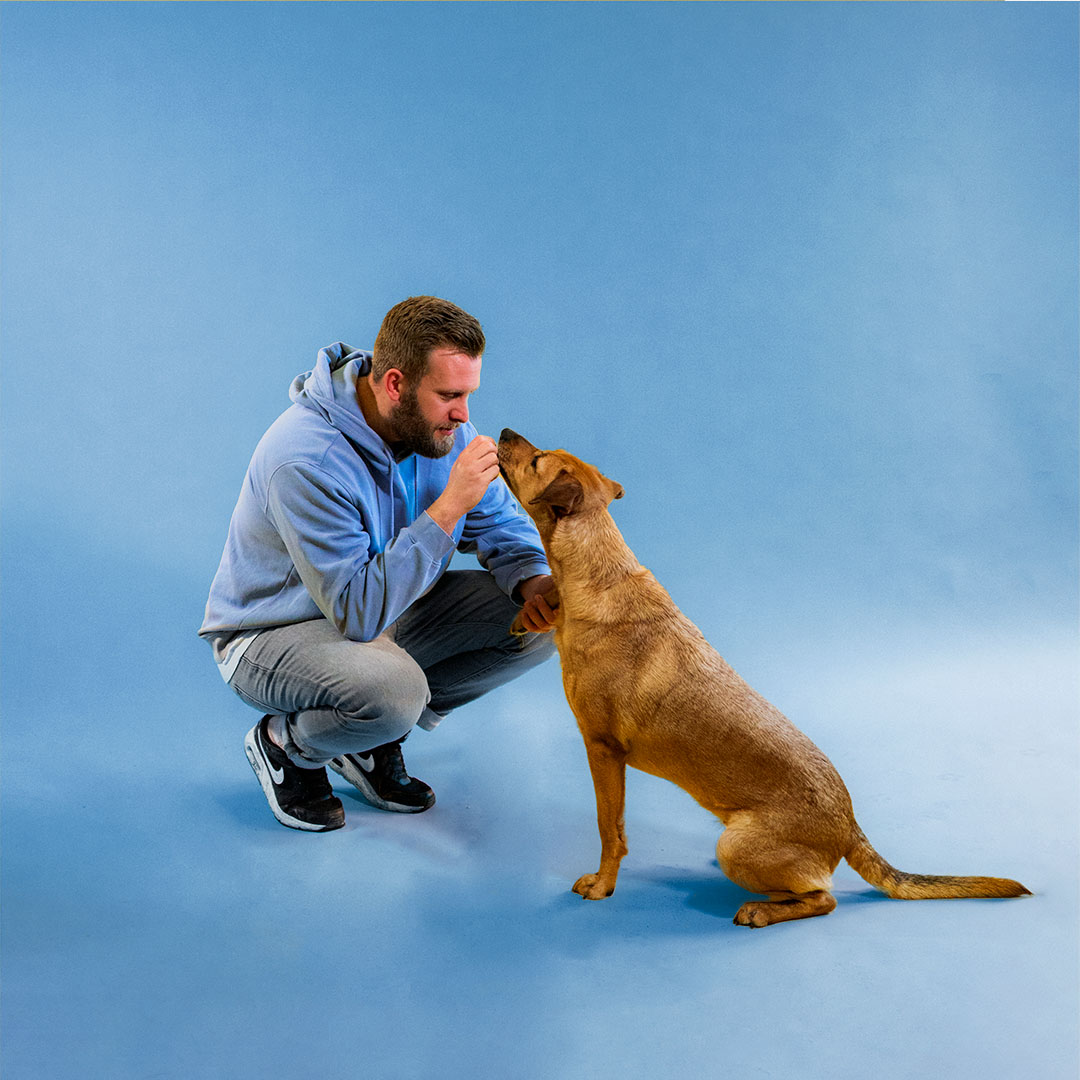 EXCELLENT "WOOF" PLACE CLIMATE
We value a positive, supportive work environment, and you'll never have to work like a dog at nextbike! We leave that to our many office dogs, who provide a full staff of four-legged feel-good managers most days of the week.
FLEXOFFICE
Whether at home, on the train or at the Baltic Sea! FlexOffice allows us to work productively, needs-oriented and individually when, where and how it suits our lives.
CYCLE FOR FREE
The transportation revolution begins on the bicycle! That's why our employees can use nextbike services free of charge.
Unterstützung
auf Augenhöhe
Vertrauens-
arbeitszeiten
interne
Aufstiegsmöglichkeiten
Weiterbildungs-
möglichkeiten

Informal working environment
Trust-based working hours
Internal promotion opportunities
Further training opportunities

Diversity and inclusion are very important to us. Our teams are as diverse and unique as our society and are the key drivers of our international success. We have colleagues from over 20 nations and all walks of life working at nextbike by TIER. All our colleagues contribute their individual strengths to the team to really make a difference together.
Questions about your application
Do you still have questions about your application? Is something still unclear? No problem, we have summarized the most frequently asked questions about your application. Is your question not listed? Feel free to email us.