Welcome to the press room of nextbike GmbH. Here you can find our press kit and current press releases. If you have any further questions, please contact our press spokeswoman Ms. Mareike Rauchhaus.
nextbike GmbH Press Kit
Here you can find our nextbike logo, pictures of our bikes and our app, partly in web resolution as well as in print quality, and our current company profile from last year. Please respect the copyright when using our pictures and always indicate the picture source: nextbike GmbH as reference.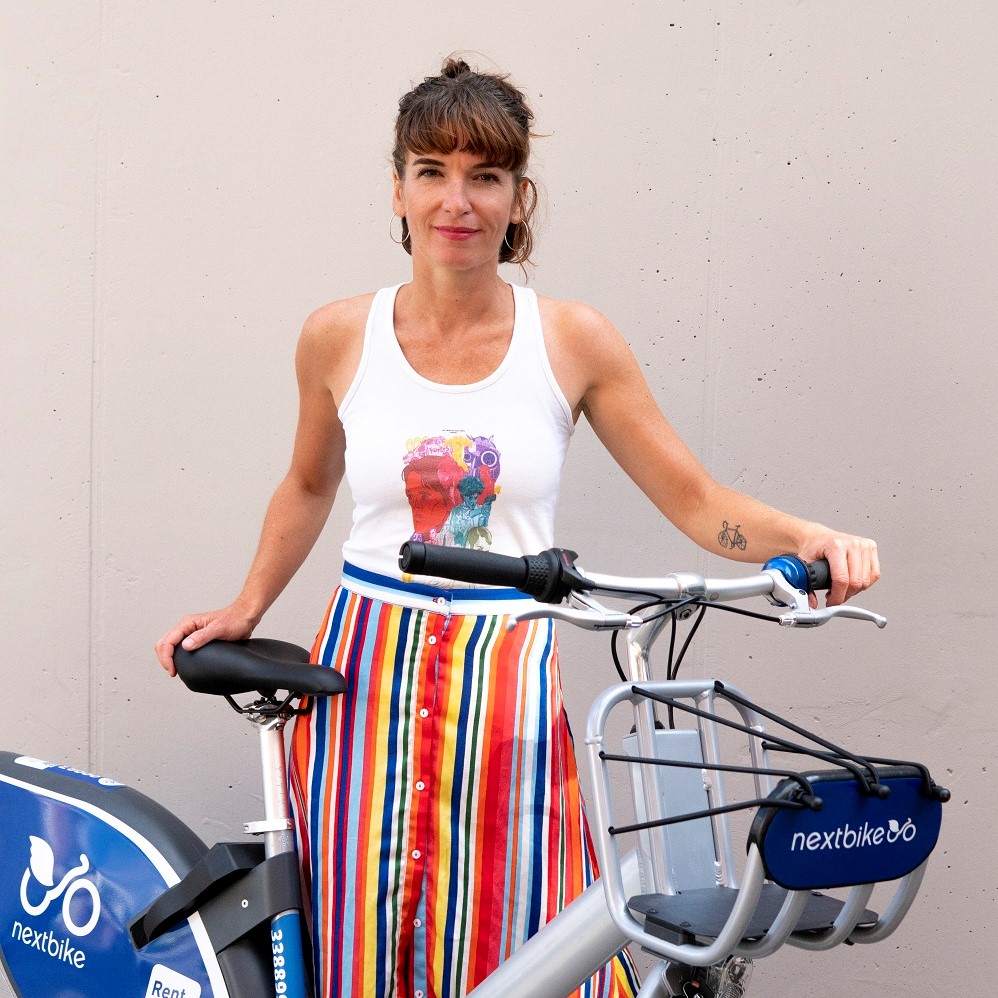 PRESS SPOKEWOMAN OF nextbike GmbH
Mareike Rauchhaus
Mareike Rauchhaus has been part of nextbike GmbH since 2009 and is responsible for our press and communication department.